NetMed–The partner for medical professionals. NetMed S.à.r.l. is the partner for medical professionals and all future medical personnel who are still in training. Whether you are interested in the medical teaching aids from the brand HeineScientific®, consumables from Teqler® or high-quality doctor's bags from M. Wright & Sons®, NetMed S.à.r.l. is your competent supplier of medical supplies.
In holding true to our high standards on quality and service, our firm structure as a medium enterprise benefits us: fixed contacts, short paths and binding statements differentiate us from the majority of the anonymous multinational competitors and makes us a reliable partner for medical distribution. Our slim organisation is not reflected in our prices. With NetMed, you can always be sure that the conditions are right–we know and closely observe the market.
On this website, we briefly present our brands and their corresponding assortments. Do you need more detailed product information? Are you looking for a retailer who sells our products or would you, yourself, like to be a sales partner? Visit the websites of our brands and contact us.
We are looking forward to hearing from you! 
Your NetMed S.à.r.l. team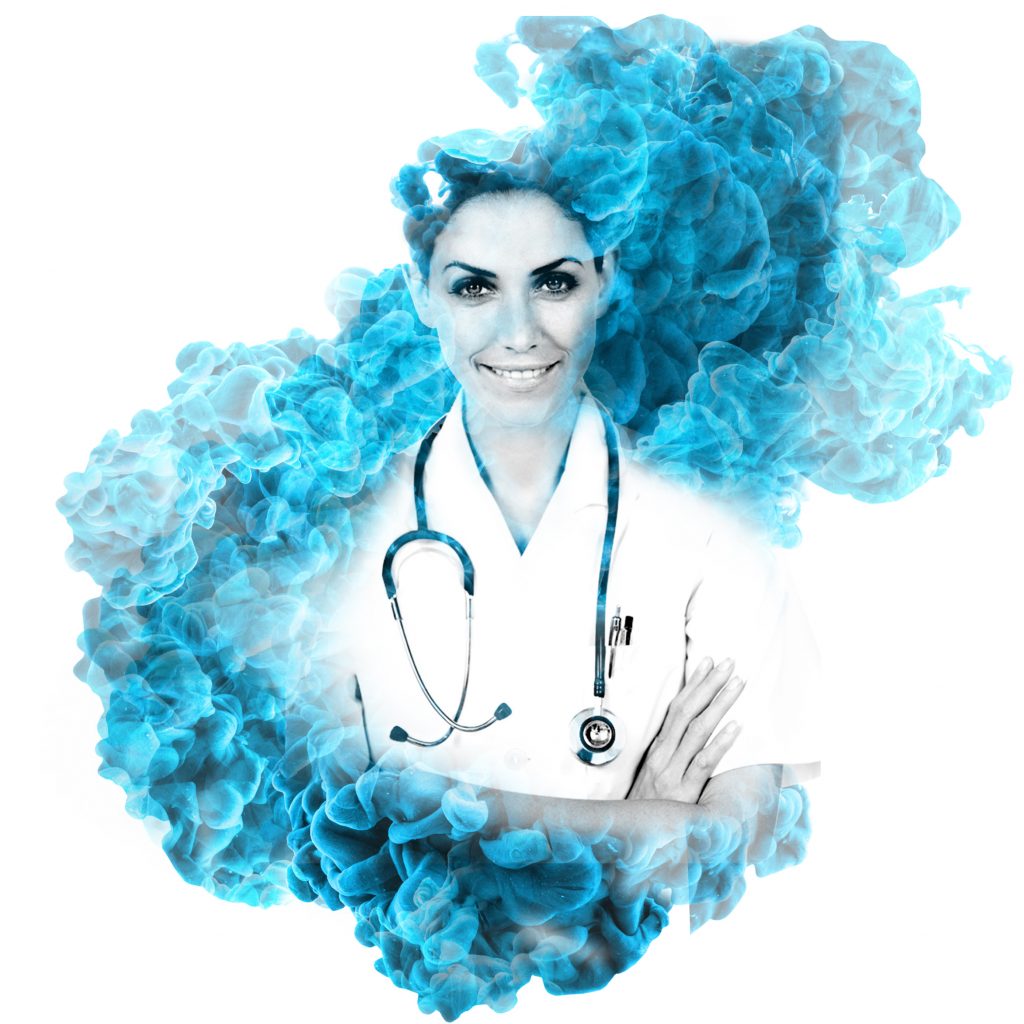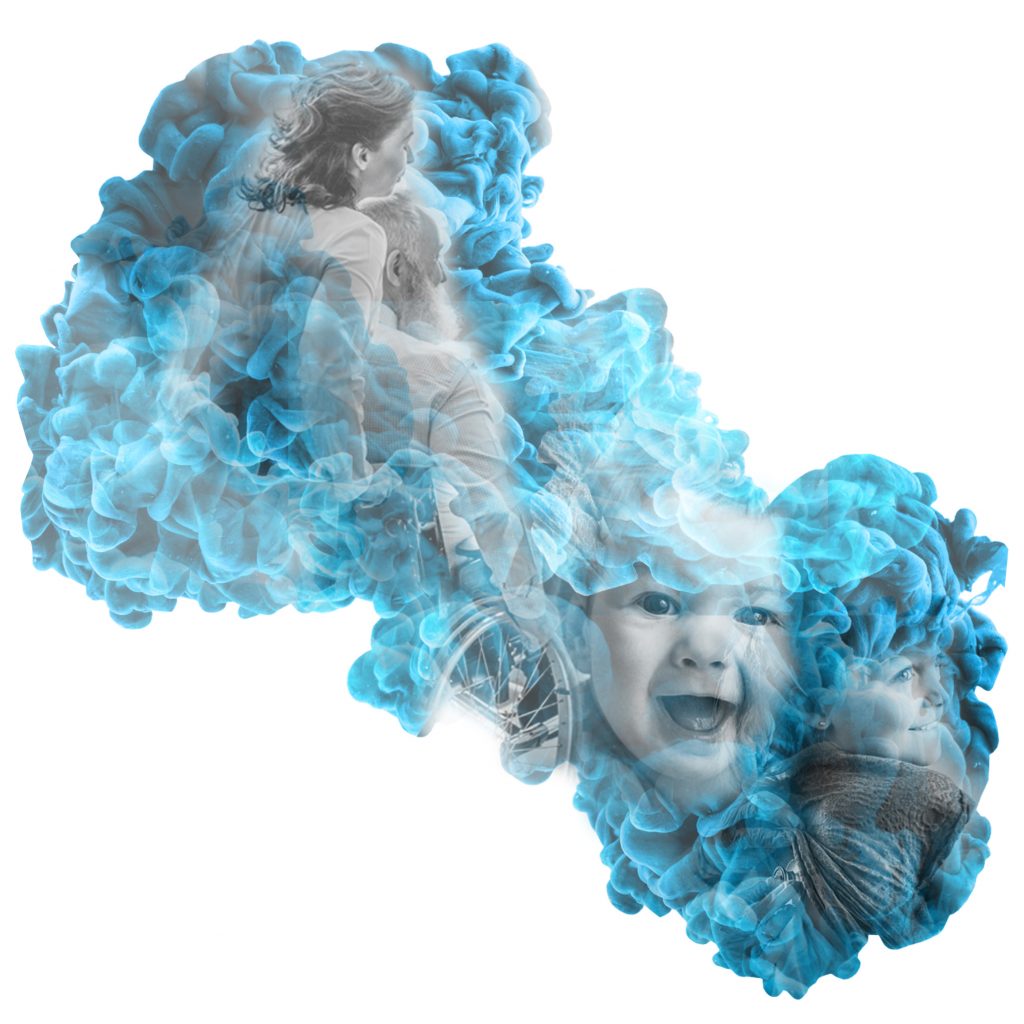 Needs-oriented medical products with an attractive price-performance ratio. We are constantly in contact with our customers and we know their exact requirements. This is how we regularly update our assortment and adapt the product range to our customers' wishes. This method has allowed us to develop an assortment in what is now five branches, optimally keeping up with the needs of the daily practice routine.
Teqler® Medical contains a diverse range of supplies for general practitioners as well as laboratory items, consumables and diagnostic instruments. Furthermore, Teqler Medical is known for an interesting selection of emergency equipment.
Teqler® Care is the brand of choice when it comes to high-quality products for professional care.
Teqler® Surgical consists of our assortment of surgical supplies: (disposable) instruments like scissors, forceps, clamps and scalpels as well as surgical consumables are found among our products.
Teqler® Family is comprised of medical and care items that are essential for use in the home, such as hygiene articles as well as patient underlays and incontinence pads.
Teqler® Interior stands for a continuously growing assortment of practice furniture with an excellent price-performance ratio.
Teqler® Laboratory contains a large selection of articles for the laboratory, such as measuring cylinders, test tubes or Petri dishes.
Explore our extensive product selection on the Teqler® website and become our distribution partner!
The brand HeineScientific® stands for the development and distribution of high-quality anatomical models for medical and scientific education.
Our customers consist of universities, hospitals, general practitioners, students, the pharmaceutical industry as well as public healthcare and childcare authorities.
We work closely with doctors and professors to develop our highly realistic models. This is how we assure that our products are best suited for teaching and learning purposes.
In the field of human medicine, our assortment contains functional, acupuncture and anatomy models. Furthermore, HeineScientific® offers a range of high-quality dental models.
In regards to veterinary medicine, we offer you anatomical models, complete skeletal and organ models as well as acupuncture models.
We are currently expanding our distribution network. Would you like to be our partner?
Contact us!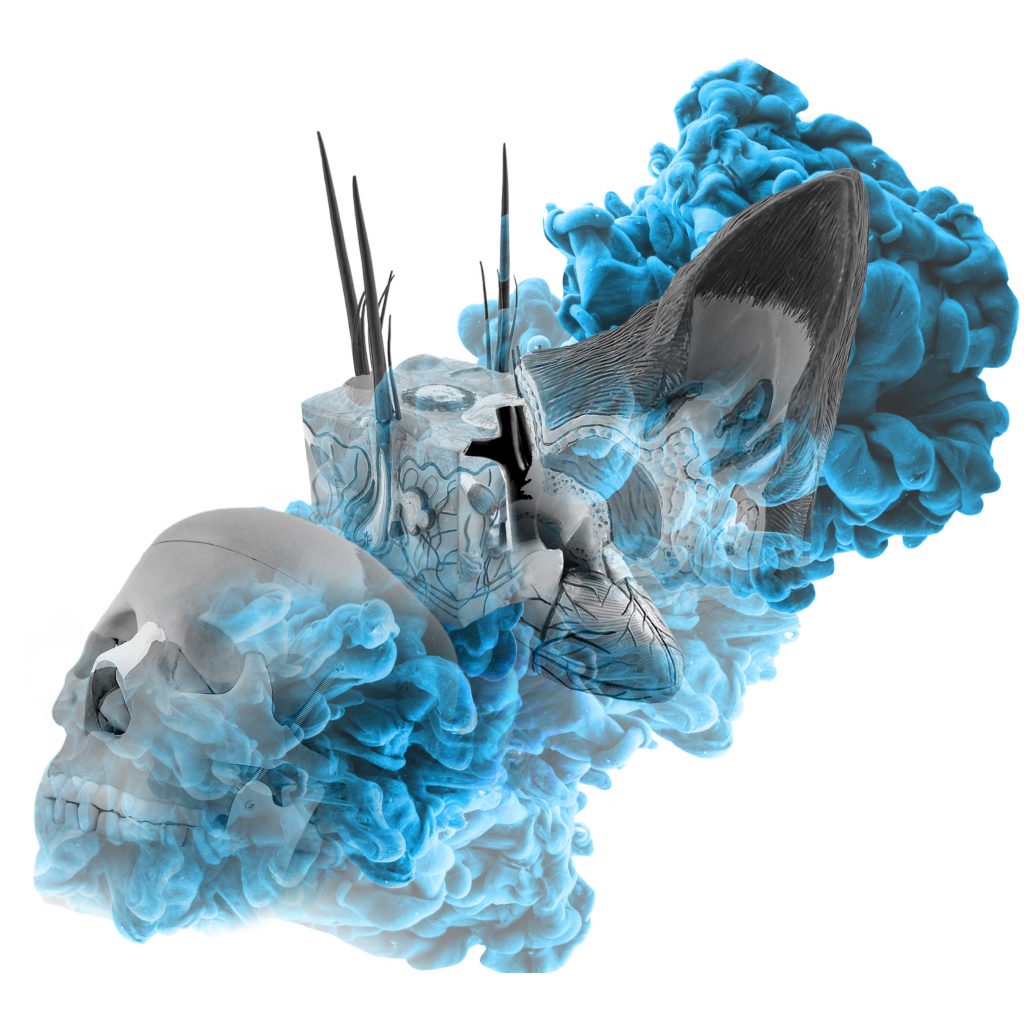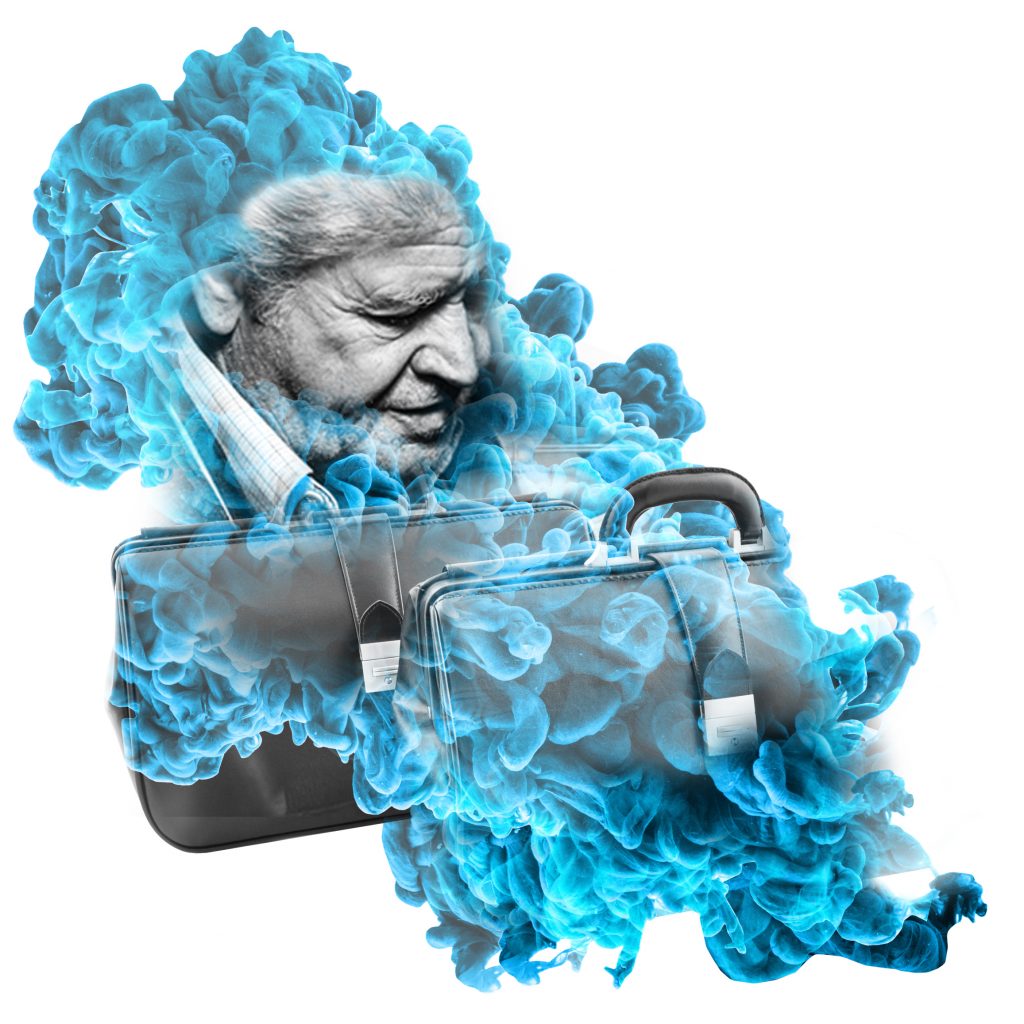 England around 1920: The economy was booming and the transition to an industrial society was complete. Ever more new developments were moving into society and changing people's lives forever.  Medicine was also not spared by these winds of change. In the past doctors worked mostly without devices or equipment, but now an increasing number of medical devices are used in the everyday work of doctors.
In the 1920s, it was still usual for doctors to visit and treat their patients at home. In the city and in the countryside, doctors were always on the move. The always increasing variety of medical devices required corresponding transportation capabilities.
Leather manufacturers understood this requirement immediately. They developed bags with plenty of storage space and good organization; bags with special bracket systems to allow quick access to the needed instrument or device; bags that were not merely functional, but also robust and durable, and which were very soon to be found in daily use.
"Leather goods from M.Wright & Sons are synonymous with quality and tradition."
The M.Wright & Sons brand maintains this tradition. The doctor's bags we manufacture today are almost unchanged since the first bags of the 1920s. Made with the same materials and care as they were back then, our bags convince not only with their functionality but also with their unique design. Today, as before, only the best leathers are processed and quality is constantly controlled. In addition, every M.Wright & Sons doctor's bag is largely the result of laborious work done by hand.
The perfect doctor's bag must not be changed, not even after one hundred years!

NetMed S.à.r.l.
8, Am Scheerleck
L – 6868 Wecker
Phone: +352 267 149 09
Fax: +352 267 149 19
Email: info@netmed.lu
Terms of Use |
The contents of this catalogue are the property of NetMed S.à .r.l.
and are protected by copyright. Reprinting, reproduction, and storage
in data processing systems are allowed only with prior
written permission by NetMed S.à .r.l.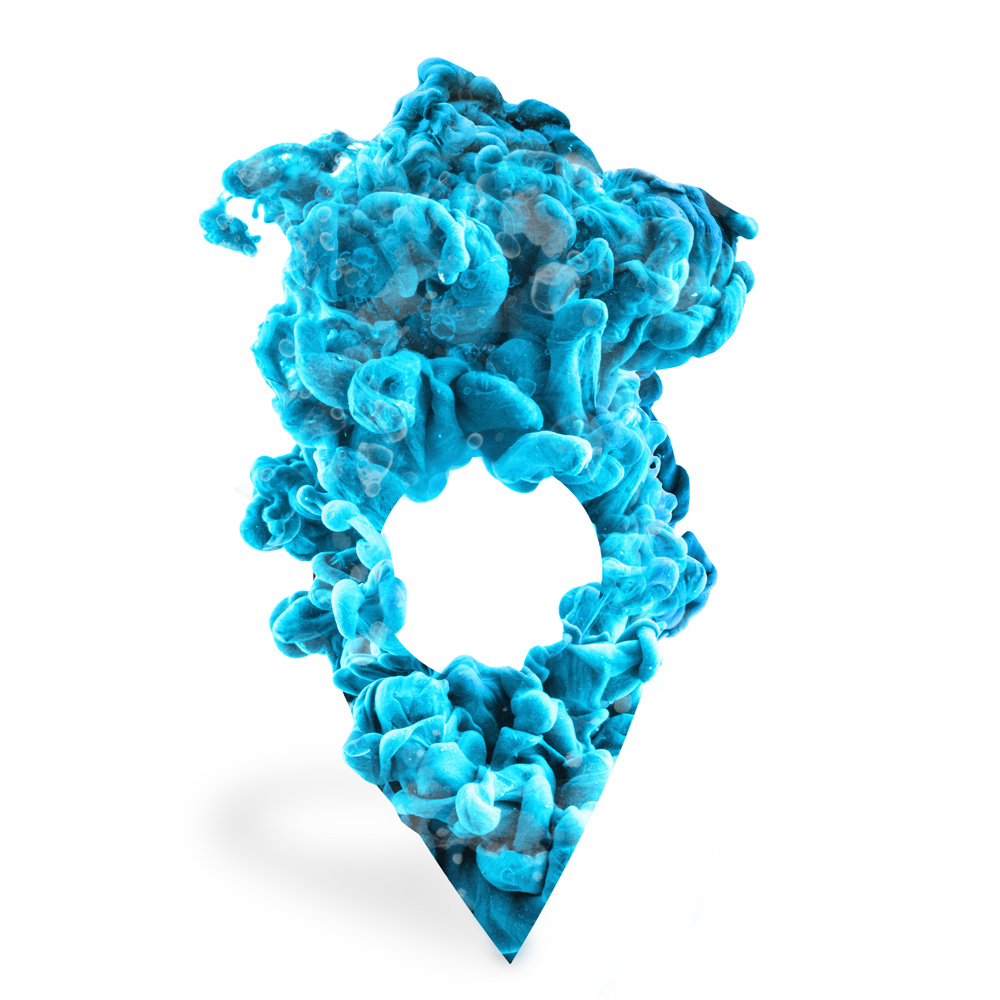 NetMed S.à.r.l.
Phone: +352 267 149 09
Fax: +352 267 149 19

Email:
info@netmed.lu