Name and address of the controller
The person responsible within the meaning of the General Data Protection Regulation, other data protection laws in the Member States of the European Union and other provisions of a data protection character is:
NetMed S.à.r.l.
8, Am Scheerleck
L – 6868 Wecker
Phone: +352 267 149 09
Fax: +352 267 149 19
Email: info@netmed.lu
www.netmed.lu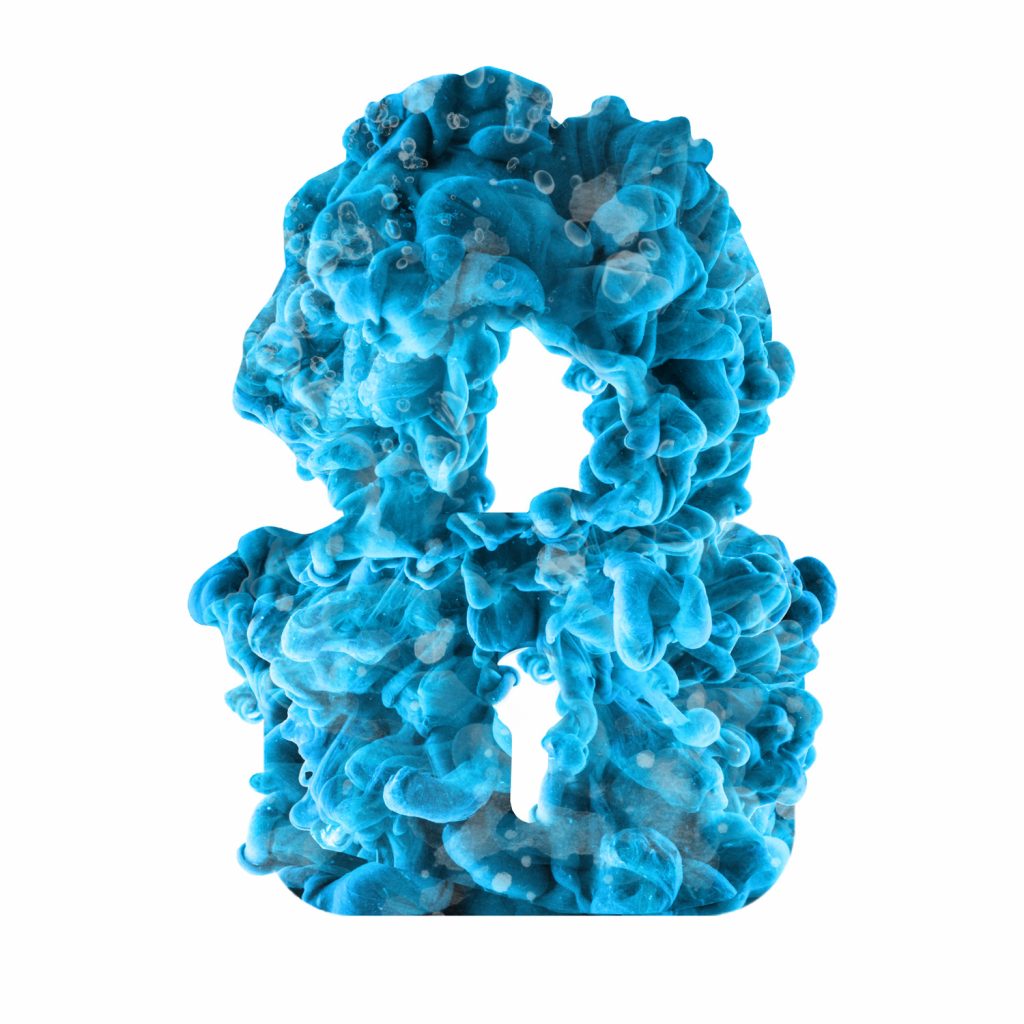 Cookies
The NetMed website uses cookies. Cookies are text files that are stored and stored on a computer system via an Internet browser.
Many websites and servers use cookies. Many cookies contain a so-called cookie ID. A cookie ID is a unique identifier of the cookie. It consists of a string through which Internet pages and servers can be assigned to the specific Internet browser in which the cookie was stored. This allows visited websites and servers to distinguish the individual's browser from other internet browsers that contain other cookies. A particular web browser can be recognized and identified by the unique cookie ID.
By using cookies, the NetMed can provide users of this website with more user-friendly services that would not be possible without the cookie setting. 
The data subject can prevent the setting of cookies through our website at any time by means of a corresponding setting of the Internet browser used and thus permanently contradict the setting of cookies. Furthermore, already set cookies can be deleted at any time via an internet browser or other software programs. This is possible in all common internet browsers. If the data subject deactivates the setting of cookies in the Internet browser used, not all functions of our website may be fully usable.
Collection of general data and information
The NetMed website collects a series of general data and information each time the website is accessed by an affected person or an automated system. This general data and information is stored in the log files of the server. The (1) browser types and versions used, (2) the operating system used by the accessing system, (3) the internet page from which an accessing system accesses our website (so-called referrers), (4) the sub-web pages which can be accessed via (5) the date and time of access to the website, (6) an Internet protocol address (IP address), (7) the Internet service provider of the accessing system and (8) other similar data and information used in the event of attacks on our information technology systems.
When using this general data and information, the NetMed does not draw conclusions about the person concerned. Rather, this information is required to (1) correctly deliver the contents of our website, (2) to optimize the content of our website and to advertise it, (3) to ensure the continued functioning of our information technology systems and the technology of our website, and ( 4) to provide law enforcement authorities with the information necessary for law enforcement in the event of a cyberattack. These anonymously collected data and information are evaluated by the Praxisdienst on the one hand statistically and further with the aim to increase the data protection and the data security in our enterprise, in order to ensure an optimal protection level for the personal data processed by us. The anonymous data of the server log files are stored separately from all personal data provided by an affected person.